In 2010, Avail Medium Voltage Bus Systems was awarded and successfully fulfilled a contract to design, manufacture, and supply non-segregated bus duct as a part of the second phase of an expansion project for a generation station. Twelve years later, a lightning strike resulted in a catastrophic equipment failure for this customer. The onsite maintenance manager faced critical decisions to quickly restore disrupted power generation affecting local operations. With time being of the essence, Avail received an August 4th emergency call to mobilize resources to address the situation immediately. Two Avail field technicians were dispatched to the site to assess the extent of the damage.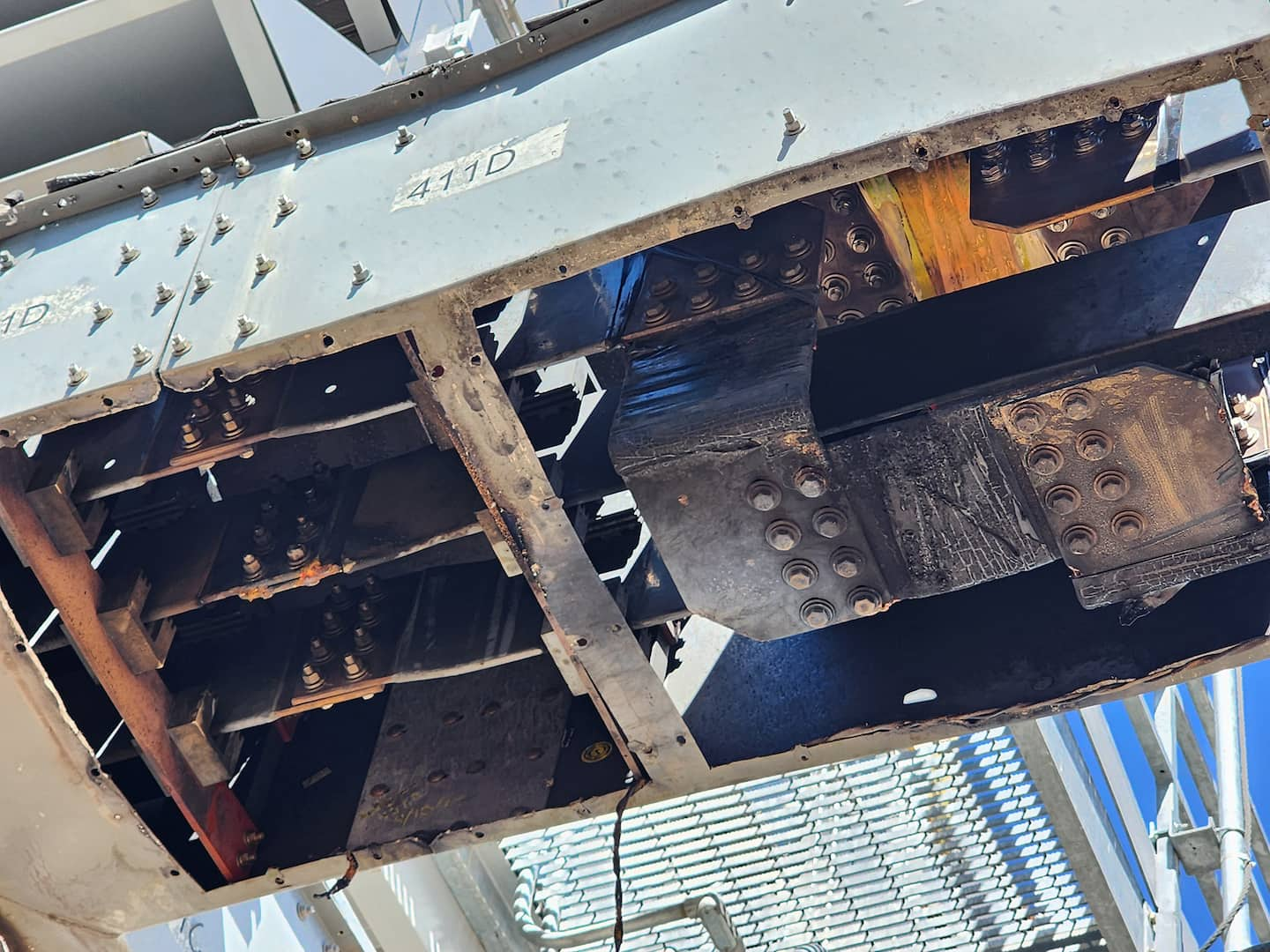 Since the damaged parts were designed and installed by Avail project managers, the team could locate the original design drawings and immediately begin fabrication of the two replacement bus sections, saving valuable time. The damaged bus sections were replaced with OEM (Original Equipment Manufacturer) equipment, ensuring that the replacement parts were of the same high quality and specifications as the original installation.
With the fabrication of the new bus sections underway, onsite service technicians worked diligently to prep the site by removing the damaged bus sections, cleaning existing conductors, and replacing hardware components. With this advance work being completed and the arrival of the replacement equipment on August 14th, the installation process, along with field testing, ensured the system's functionality and safety were completed by August 17th. By leveraging the resources and capabilities at Avail Bus Systems, the maintenance manager was able to get the company's power generation system back online and fully operational within two weeks of the catastrophic lightning strike.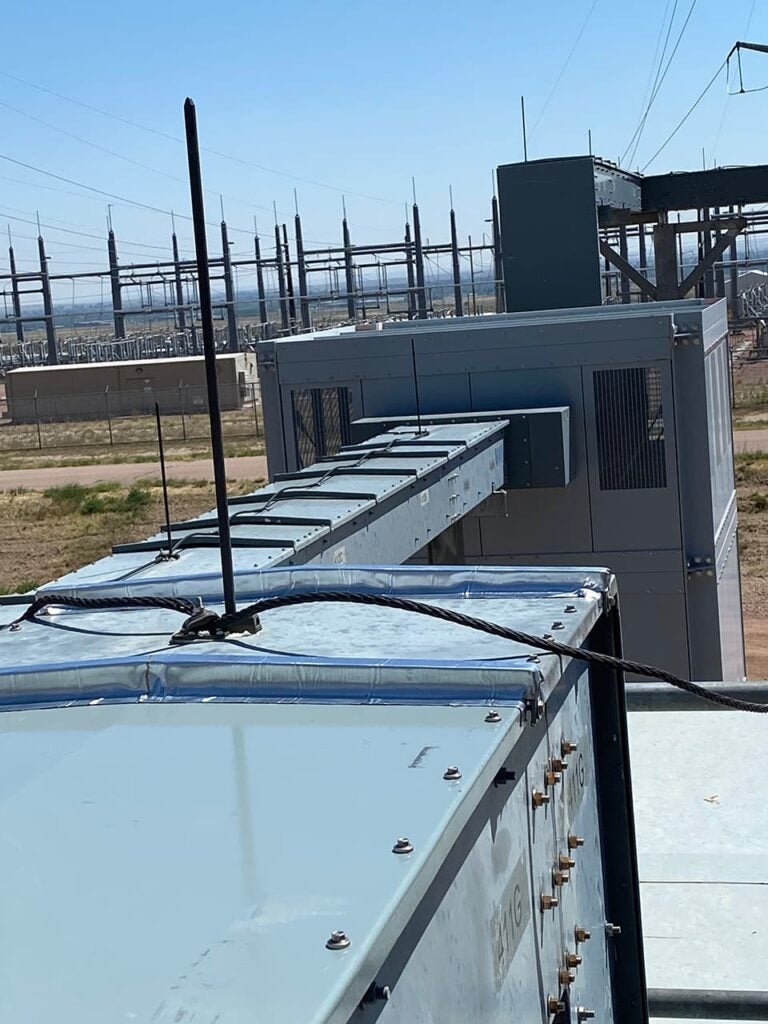 Description:
15kV, 3000A non-segregated bus duct using cover-joiner channels at splice joints to ensure proper sealing during future weather events.
Conclusion:
The Medium Voltage Bus team demonstrated exceptional responsiveness and technical expertise in addressing the emergent situation at the generating station. The ability to provide a rapid response and comprehensive solution, from damage assessment to swift fabrication and installation of replacement bus sections, was pivotal in minimizing downtime and revenue loss for the client. This case study highlights the importance of having a reliable partner like Avail Medium Voltage Bus Systems in emergency situations where time is of the essence, ensuring limited time and profit loss from down operations of critical infrastructure.