Setting the standard for harsh environment and hazardous duty lighting
Effective, reliable illumination is essential to safe and efficient operation. RIG-A-LITE, an Avail Infrastructure Solutions company, has set the standard for a broad range of industries with advanced lighting solutions that are home to some of the world's most challenging settings, including offshore rigs, production refineries, and chemical plants.
The products you need. When you need them.
Providing a diverse and growing portfolio of LED solutions, RIG-A-LITE's purpose-built designs provide the unique benefit of field-replaceable circuit boards and drivers. And with a high degree of serviceability, individual components can be replaced as needed, maximizing service life while lowering total cost of ownership.
Get to know the latest addition to our rugged LED lineup
Since its inception, RIG-A-LITE's SAF series has upheld a reputation as the industry's leading choice for lighting industrial and hazardous environments. With the all-new HZALJ LED luminaire, we're taking durability, performance, efficiency and installation flexibility to an even higher level.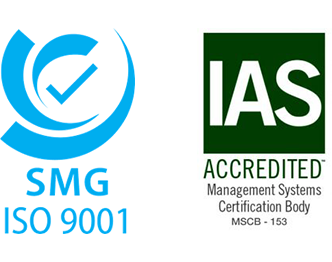 ISO 9001:2015 – Certified Quality Management System
Food Processing Lighting
Exceptional lighting rated for wash down and heavy hose down areas, ideal for food processing applications