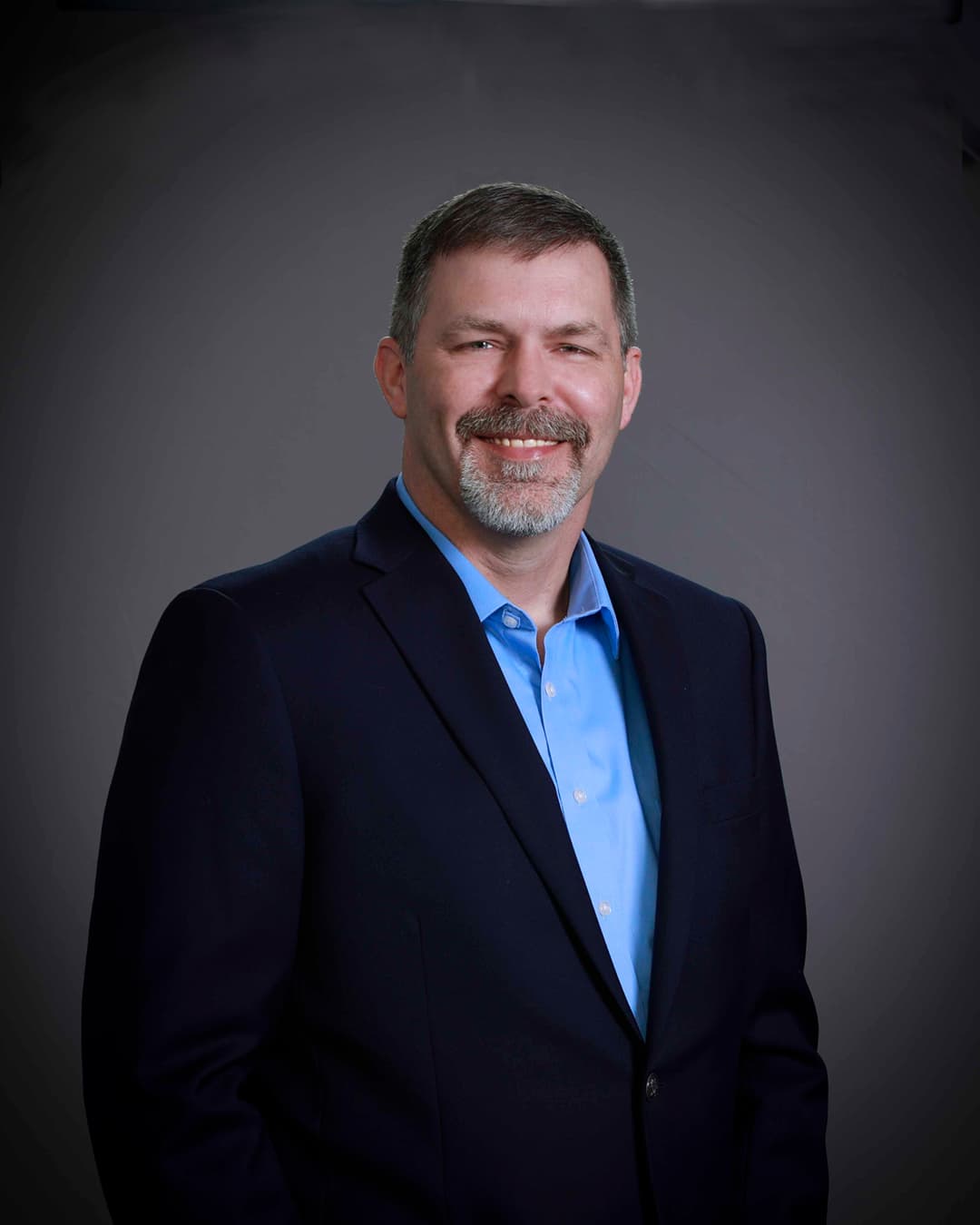 Nathan Lepper
Vice President and General Manager, Avail Switchgear Systems
Nathan Lepper is the Vice President and General Manager for Avail Switchgear Systems.
Prior to Avail, he spent the last 18 years working for AZZ Switchgear Systems as the Operations Manager and was named General Manager of the Fulton, Missouri facility in 2017. Shortly after the acquisition of Powergrid Solutions in Oshkosh, Wisconsin, he was named Vice President of AZZ Switchgear Systems and assumed responsibility for both plants. He has extensive manufacturing experience with product redesigns, new product development, and Lean Manufacturing initiatives focused on business growth. 
Nathan holds a Bachelor of Science from the University of Central Missouri. He also serves on several manufacturing and educational boards, including the State Technical College of Missouri welding advisory board and the William Woods University MBA advisory board.