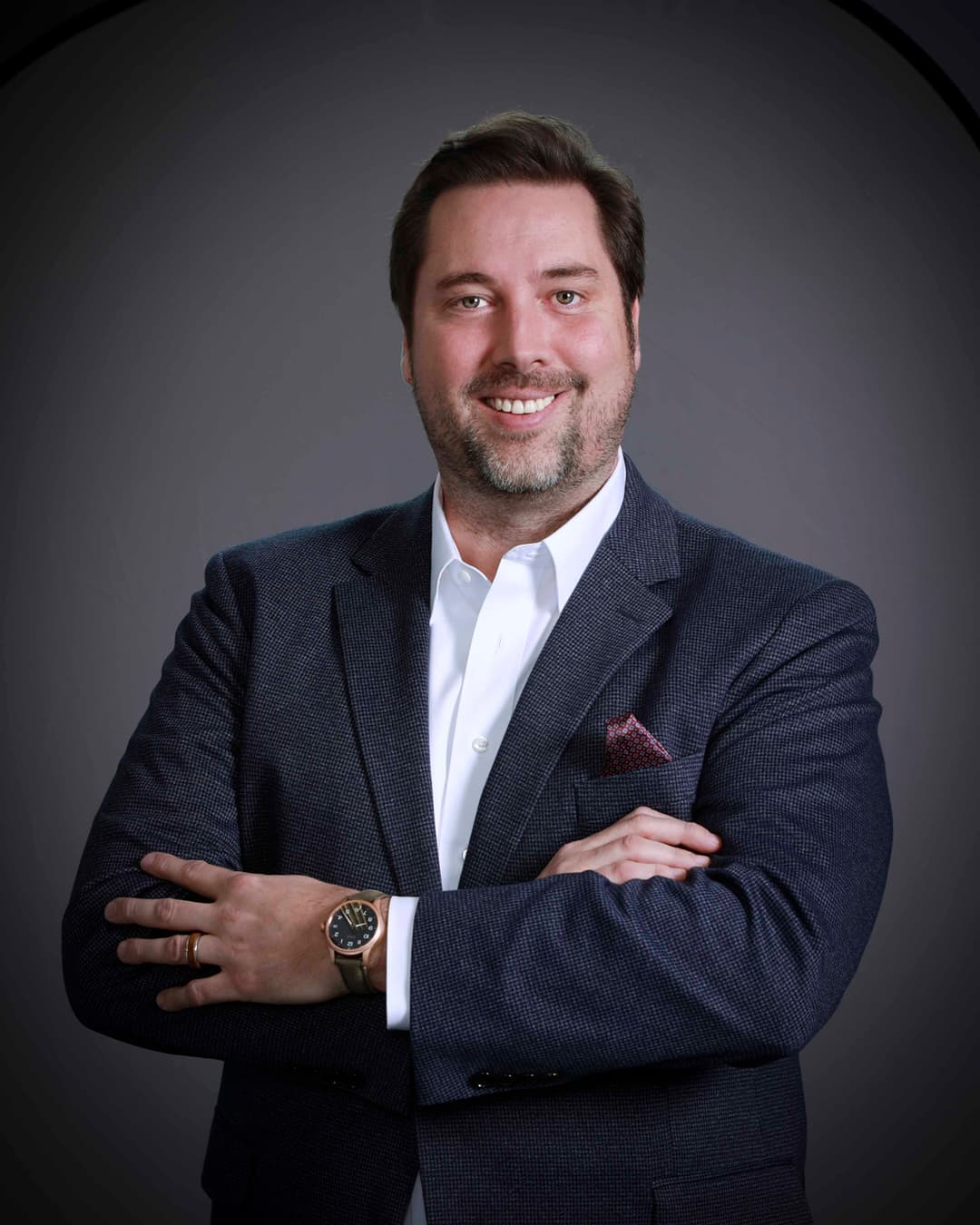 Bill Ruta
Vice President and General Manager, WSI Global
Bill Ruta is the Vice President and General Manager of WSI Global and joined Avail Infrastructure Solutions in 2013. He oversees Global Operations for WSI, including the North American, South American, and EMEAA business units.
Bill leads Global teams of industry experts in providing a technological specialty repair solution to clients in Heavy Industries. He has a long track record in fostering customer loyalty for the WSI organization, including previously being the Managing Director of Canada and the Vice President of North America. Bill's career spans public and private organizations serving similar Industrial markets, including previous positions with Canadian-based Wajax Industries and Ceda International.
Bill holds a Bachelor of Science in Mathematics from the University of Alberta and a Master of Business Administration.